Lasertrancer – Enjoy The Flow Nr.1 nonstop in the Top 60 @ playlist.lasertrancer.net
171 People saw it on my page, but only 38 Plays @youtube… (think for yourself)
Genre: Psychedelic House, Deep Trance, Trance House, Psychedelic Loop, Psychedelic Trance, Goa Trance House, Hard House, Club.
@lasertrancer
vor 9 Minuten
Enjoy The Flow from 2002 to 2023…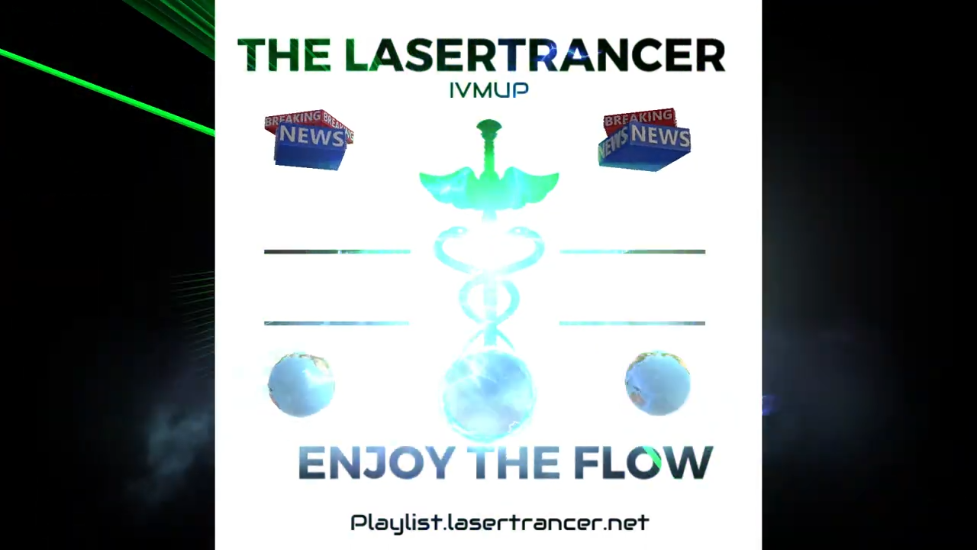 Censor-Blockage Spread-Test: (INSTANT REACH)
Most censored and/or least popular:
1. Facebook Group Sharing: 0 Views. (delayed maybe 3 views non-viral reach)
2. Telegram: 1 view. (+3 eventually)
3. Mewe: 2 Views.
4. Twitter 3 Views.
5. Facebook: 16 Views.
Facebook still highest among all other Corporate Fascist -Totalitaristic NWO New World Communistic Censor- Anti-Social Networks.
(Instant Maximum 31 Views…People this is a joke, you are living in Zombieland, wake up…do you remember even when we had "Millions" (figuratively) of Views @ mp3.com (at least 50000 Profile views there) in Freedomland (1995 to 2003)….????????? WAKE THE F-UP! You are living in Virtual Totalitarian Concentration Camps….)
BTW: When strangers of "their Club" uploaded my Music (Copyright Infringement) at youtube.com, they got 150000 Views for Goa System, I ordered to erase it for copyright infringement…But when the "Holy Creator" Uploads stuff, it becomes censored…think about.
//
I caught Youtube manipulating the Stats: Profile Views: 903 reduced to 898…All Fake Show… All Fake, they Fake the Stats according to their wishes… (2 Weeks ago less than 300)
Tweet übersetzen
11:52 nachm. · 9. Aug. 2023
1
Mal angezeigt
YT-Transcript:
16 Aufrufe vor 1 Stunde
Lasertrancer – Enjoy The Flow (Original Bass Remaster 2002)
Transkript
0:00
foreign
0:08
[Music]
0:14
[Music]
0:25
[Music]
0:31
[Music]
0:37
[Music]
1:33
thank you
1:45
perfect flowers
1:50
[Music]
2:10
[Music]
2:31
enjoy the flow
2:33
[Music]
3:22
things are slow
3:24
[Music]
3:59
I'm going slow
4:01
[Music]
4:28
thank you
4:30
so it's a flow
4:31
[Music]
5:13
thank you
5:16
thank you
5:42
enjoy the flow
5:44
[Music]
5:58
thank you
6:10
thank you
6:33
very slow
6:35
[Music]