The Lasertrancer – Frequencies of Our Eternity (Remaster 2002)
Lasertrancer
22 Abonnenten
New Record in Video Effects: 1,6 Gigabyte…Monstrous.
Genre: Mystic Trance, Hyper Goa, Dark Psy, Dynamic Goa, Uplift, Uplift Trance, Hard House, Goa House, Club, Goa Trance, Deep Tech, Progressive Goa, Progressive Psychedelic Trance, Acid Hyperflow, Psychedelic Trance, Shamanic Trance.
Released under TRNC – Ramshorn Productions – Netherlands.
Best of Goa Trance.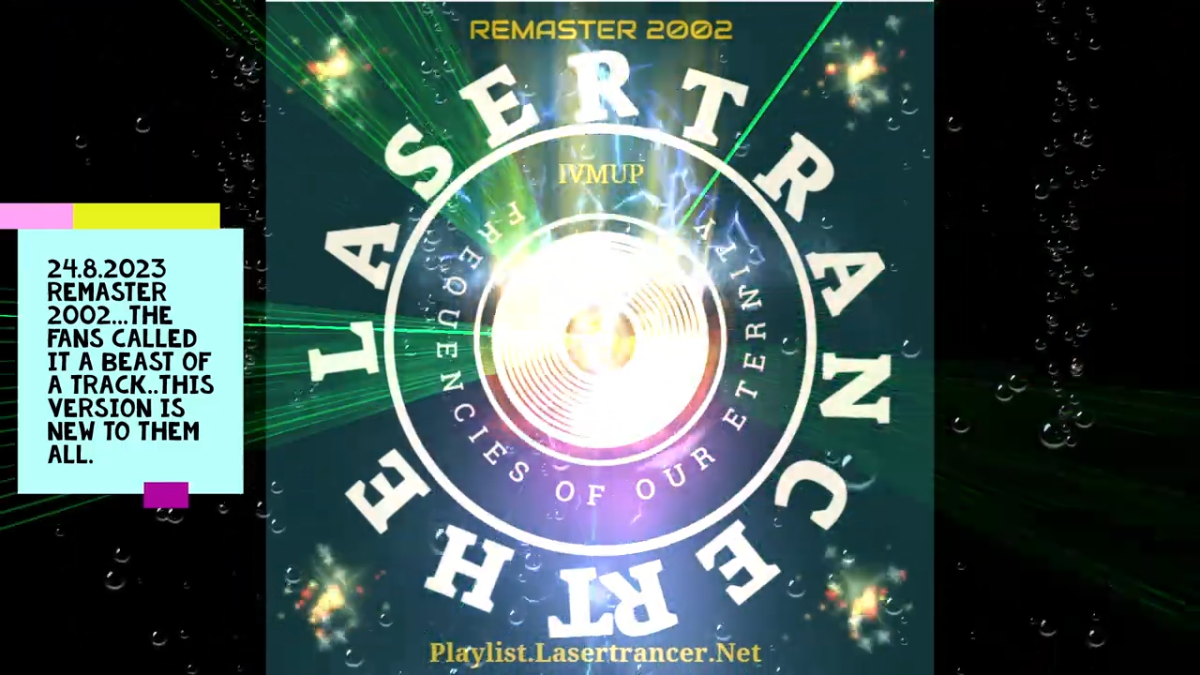 @lasertrancer
@lasertrancer
vor 1 Sekunde
I have all your comments… you should have told this to the creator…
" sanelbest vor 5 Jahren: mad track!!!
Love that compilation goa vol.4 1999 – the best of goa trance & psychedelic techno!!! Thanx."
I restore your comments: sak1na vor 4 Jahren: probably the most epic track of all time. /(Fan)
Update: 27.8.2023: And now you even get the Remastered Version from me..
A Track must be really damn good if a Music Label puts it on more than 7 or 12 Double or Triple CD releases…
Historical Release Reference: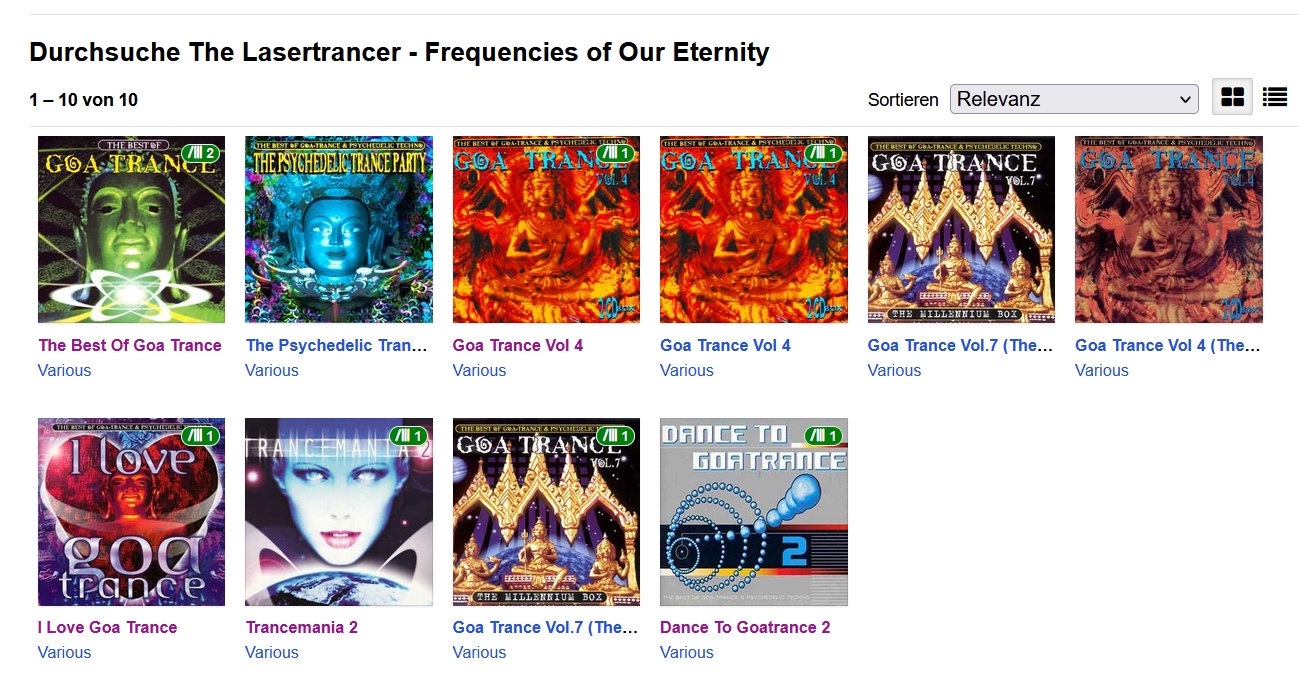 https://www.discogs.com/de/release/2109440-Various-The-Best-Of-Goa-Trance
https://www.discogs.com/de/release/1102000-Various-The-Psychedelic-Trance-Party
https://www.discogs.com/de/release/1735636-Various-Goa-Trance-Vol-4
https://www.discogs.com/de/release/5917769-Various-Goa-Trance-Vol7-The-Millennium-Box
https://www.discogs.com/de/release/2205924-Various-I-Love-Goa-Trance
https://www.discogs.com/de/release/1305374-Various-Trancemania-2
https://www.discogs.com/de/release/18238951-Various-Dance-To-Goatrance-2